Education with Inspiration!
Circle Early Learning is now open !
A brand new purpose built 53 place centre catering for ages 0-6
A child's participation in quality early childhood education will lay the foundation for future success in learning and in life. At Circle Street Early Learning , we see the potential in each child and believe that all children have a natural desire to learn and make meaning of their world.
Read More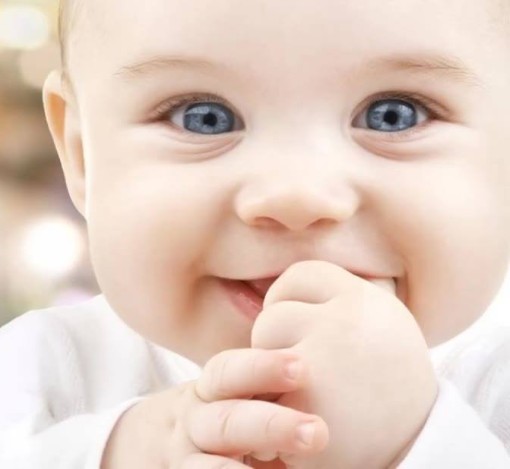 Quality
Education and Care
Our child care professionals are passionate about Early Childhood Education, educators who can skilfully combine their teaching skills and concepts with sensitive and warm, play‐based interactions and conversations.
"By engaging children in deep
conversations about what they are
doing; by asking open‐ended questions
to encourage their thinking; and by
supporting them to reflect on and
evaluate the success or otherwise of
their efforts, we can help children to
begin to think in more sophisticated
and abstract ways."
(TOUHILL, 2012)
Embracing real childhood in the outdoors
We put your family's needs first
We prepare your children to take on the world
To start your journey with Circle Early Learning
CALL TODAY TO DISCUSS ENROLMENT OR SCHEDULE A TOUR!
Download Family Handbook.
Fill in the form below to get your copy of the Family Handbook.