We want to make sure you have all the information you need to make an informed decision.
If your questions aren't answered below, please reach out to us.
Q. Are you Child Care Subsidy approved?
A. Yes we are! To aid in the payment of childcare fees, the Department of Human Services has provided access to Child Care Subsidy (CCS) and the Childcare Rebate. Parents, please note it is your responsibility to apply for this subsidy. Which can be submitted using your Centrelink online account through MyGov.
For further information:
Q. When are my fees payable?
A. Fees are payable on the Friday of your child's first week of care via Debitsuccess. Fees are payable one week in advance so in your child's first week of care, two weeks will be debited.
Q. What's included in my daily fee?
A. To assist with those busy mornings, we provide the following:
Nappies, Wipes, Sunscreen
Sunhat and Tote Bag
Linen for rest/sleep time
Q. Can my child and I have an orientation before commencing care?
A. Yes you are more than welcome to orientate your child before starting care.
Please contact our Centre Director to arrange a suitable time for you and your child to visit our centre and meet our educators.
Our orientation sessions are at no charge however all enrolment documents must be returned and parents must stay on the premises.
Orientation Process
Before your child starts at our centre we encourage transition visits for you and your child.
We want to help make the settling in period as easy as possible — as new situations are often overwhelming for young children. A gradual introduction for your child into Circle early learning works best.
Outlined below is a guide to our orientation process.
All orientations are tailored to suit your individual needs however a basic orientation process is as follows;
A pre booked half hour visit enabling you and your child to become familiar with the surroundings, meet the staff and allowing time for the Director to answer any further questions you may have.
On your next half hour visit, we encourage you to settle your child into their studio and then leave the room for short intervals so your child's progress can be monitored to observe how your child engages with the new environment
During the last visit, we suggest you extend your stay to 1 hour and join in with a meal time. During this time parents are welcome to use the parent lounge while your child enjoys playing.
Please note that for orientation visits to be booked, all enrolment documents must be completed and returned and you must remain on premises.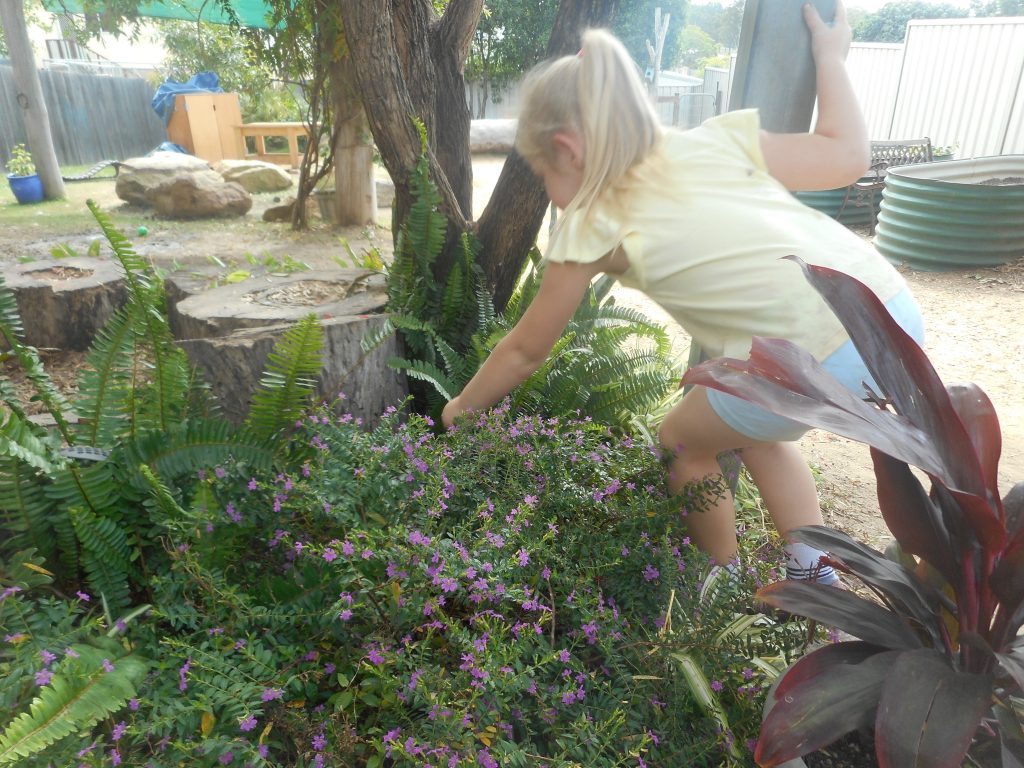 Q. Do you have a minimum number of days my child has to attend?
A. No, however we recommend 2 days per week as we believe your child will benefit from building strong trusting relationships with their educators and peers.
They'll also settle in more quickly the more frequently they attend.
Q. What do I need to bring on my child's first day?
A. You only need bring a spare change of clothing and meals for your child as we supply nappies,linen and sunhats.
For families who have little ones in the nursery, please bring bottles and formula/breast milk. If a comforter such as pacifiers, blanket or soft toys is required, please feel free to bring this along too.
Q. Can I please come in for a tour before deciding whether we enrol our child?
A. Yes you most definitely can!
Please call our Centre Director to arrange a suitable time for you and your child to visit our Centre and meet our educators or request a tour here.
Q. I want to enrol my child, what is the process?
A. Please complete an online enquiry form or alternatively call 0263 684 495 and a staff member will be in touch with you to walk you through the next steps in enrolling your child.
Choose a child care centre you can trust.